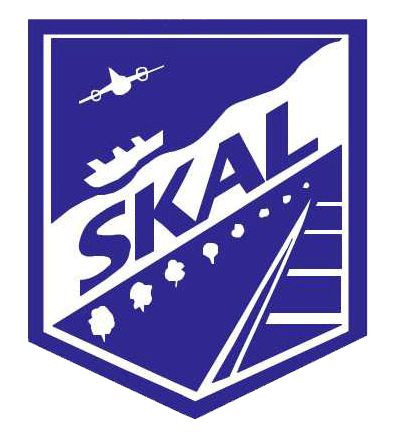 ​Skal International Los Angeles​​
​

​

​

​

Skå

l International Los Angeles

​

​
Club No. 041
Establishd June 1948
Caring about others is deeply embedded in our nation's culture, and good business citizenship is a value embraced by most of America's leading companies.
Fred Jordan Mission values Business Partners who want to increase their positive impact on society through giving back. We realize that only through our collective goodwill can we achieve significant results together that are impossible alone, as we seek to help feed, clothe and care for thousands of impoverished families, and improve the quality of life for children and adults in need.
Skal International Los Angeles donated $1500 to their "Back to School" project for the children in this area of homeless and low income families of Los Angeles.
Skal International Los Angeles Past President Dennis Smith of World Hotels presents a check and one of our banners to Debbie Smith, of the Fred Jordan Mission.